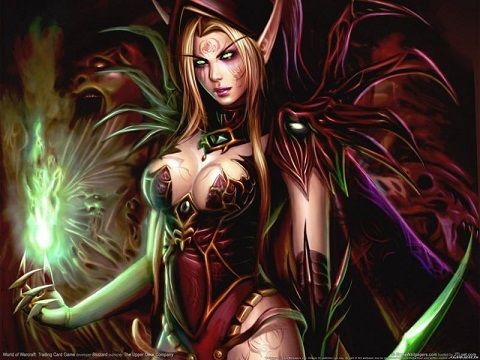 Welcome to Shattered Wings.
We are a casual and social guild that is fairly 18+ in content.
Our guild hosts weekly events and semi-annual parties of epic proportions.
If your looking to raid hardcore - this guild isn't for you.
If your looking for a place to chill after the daily grind of life with a great bunch of people - hit us up for an invite - we'd love to meet you!

If you don't get a response from the looking for guild tool - please don't hesitate to contact someone online. Most ranks higher than average have the power to invite.
~Xelandria